NOTE! This is old article
You can get all of these features on the new Plug-and-Go iSocket with even better controls!
Since 2021 we offer new Plug-and-Go hassle-free iSocket with integrated connectivity - it works out of the box and can solve all the problems that we have been helping clients solve for the last 10+ years: remote power outage alarm monitoring, vaccine storages temperatures monitoring, remote reboot for equipment, break-in, flood, fire, gas leak and other notifications, and more. Just one new amazing iSocket! With new energy metering capabilities. You can order it from www.isocket.us/order/.
Today we start shipping the iSocket 3G. Take a look at the User Manual [link removed, old article] to see the many features we offer for both smart home owners and for developers. Below we highlight the improvements we have made and what's new.
BALET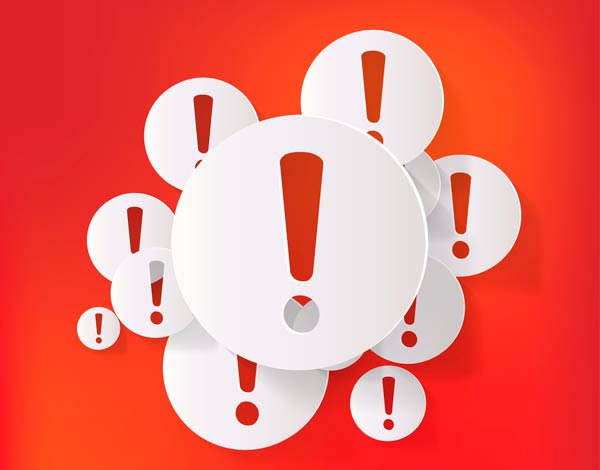 We are innovators of power outage monitoring and iSocket 3G was primarily designed for power outage tracking - therefore let's start with this feature. We have totally redesigned the feature to make it even more reliable and smarter.  The "Be Always Alerted" (BALET) feature ensures that you will never miss a power "failure" or "restore" notification. BALET comprises two main features – the ability to set up a delay for power failure detection, as well as the ability to notify you by call. iSocket will call you figuratively speaking, "be aware" once the power has failed or been restored. It sounds simple, but believe me, a lot of work has gone into making power outage monitoring reliable. See Chapter 8 for details.
Temperature in Fahrenheit or Celsius & Temperature Calibration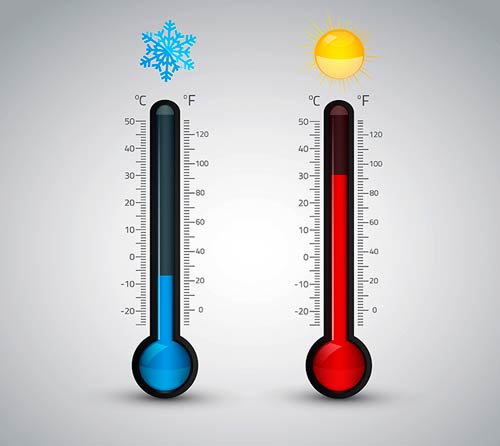 iSocket 3G understands  both Fahrenheit and Celsius. You can configure it to operate with either value. We have implemented the TEMPINFO command that supports all possible formats to display temperature data. You can now calibrate the value that the temperature sensor displays if you do not believe that our temperature sensors are precise enough. ;) See Chapter 7.1 for details.
iSocket Smart Thermostat with ESEFM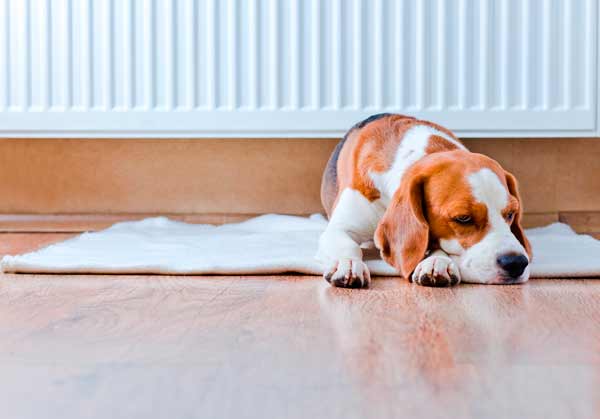 The iSocket Smart Thermostat feature allows you to control equipment that doesn't have its own thermostat - for example convection heater panels. Some cooling or heating systems do not like being switched too often while the thermostat is working. We have taken account of this, too. Energy Saving & Equipment-Friendly Mode (ESEFM) is a new feature of iSocket 3G that allows you to set the deviation between switching on and switching off of the thermostat and connected equipment. See Chapter 7.2.
RINGPUBLIC option for command RING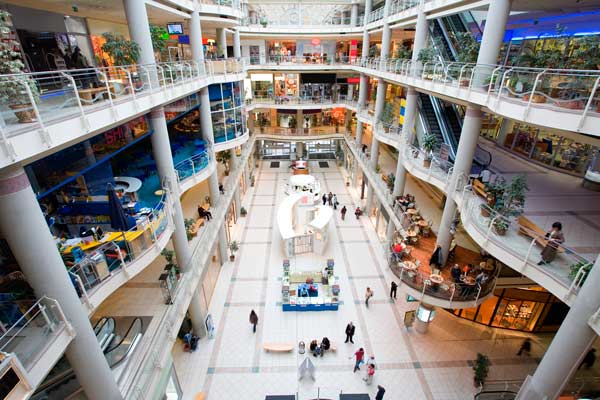 This new value for the RING command will allow you to configure iSocket to execute a pre-configured action - such as power on, power off or reboot - remotely by a call from any phone without a security check. This could be useful if your application expects public access to this function, e.g. at an exhibition or within a private mobile network. See Chapter 4.2.
PULSE command for command RING
Our customers asked us to implement a "push-button" feature for the relay – we have done this. If you configure the iSocket unit for RING=PULSE you can then call to iSocket and this will "push" the relay that will allow you, for example, to active the starter of a motor. See Chapter 4.2.
RING=ON or RING=OFF options
We have implemented these options for customers who want to know exactly what operation is activated after the call to the device. Previously they have used the option RING=SWITCH that does the same, but it relies on the previous status of the relay.  With RING=ON or RING=OFF configured you are absolutely sure that the relay will either be switched on or switched off regardless of the previous status. See Chapter 4.2.
Security numbers list and configuration interval limitation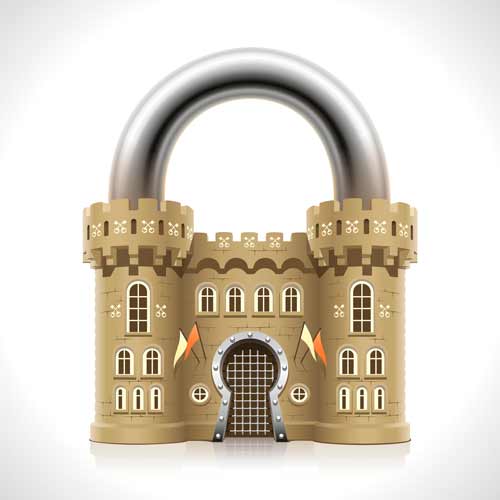 You now can restrict access to configuration commands only, but leave access to control commands for specific phone numbers. This is a useful option for an organization. Simply add "Limited" to the end of the number to limit access to configuration commands. We have improved a lot of things related with security numbers list and operations by call to make things more user friendly and more smart. See Chapter 5 for details.
Scheduler improved, Temperature Profiles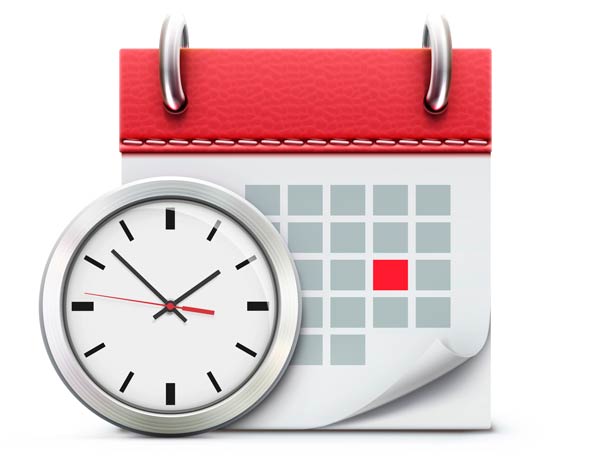 The scheduler now supports both 12h and 24h time formats to make it easier to set the time for any user in any country. The scheduler has more new commands, such as enabling/disabling the thermostat at a predefined time or execute the command PLUS or RESTART. But the most interesting feature is that you can now configure temperature profiles with the help of Scheduler – see Chapter 10.
Multiple locations situation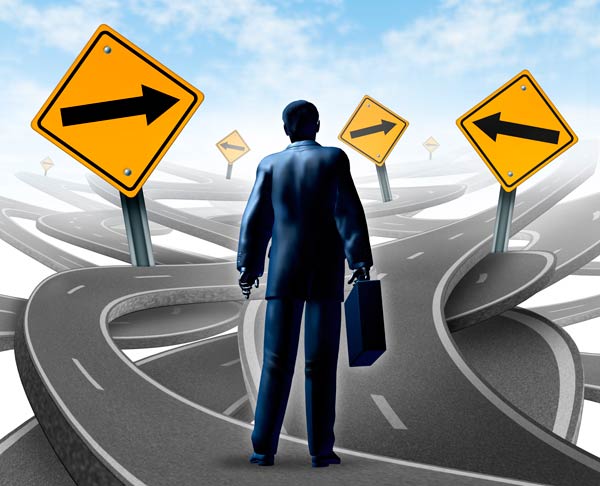 Business customers who have several sites at which they want to monitor power or temperature have now got a facility that sets an identification number to each iSocket. It can also report the IMEI number for each power or temperature alert. See Chapter 12.
Cloud Services Developers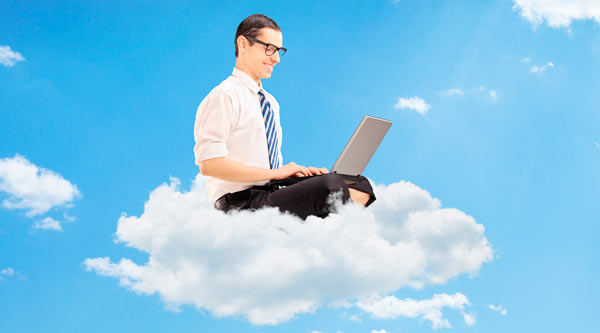 iSocket 3G is the world's first 3G power outage and temperature monitoring gadget that is both suitable for consumers and provides great opportunities for developers. We are implementing Open API with MQTT protocol and support for IBM cloud solutions. Join this project and subscribe to our Developers news list.
Multi Texting Mode
If you want to send several commands at once, you may use a semi-colon ";" between commands. This syntax allows you to save credit and time by using only one message. This syntax is also designed for developers. Commands will be executed one by one in the order they are written. How can developers use this? For example, you could build your own service based on Vodafone M2M solution with API using simple SMS protocol for communication. The benefits of SMS is that it is supported by all networks without hassles with APN. See Chapter 4.4.
And something else…
Remote Firmware Update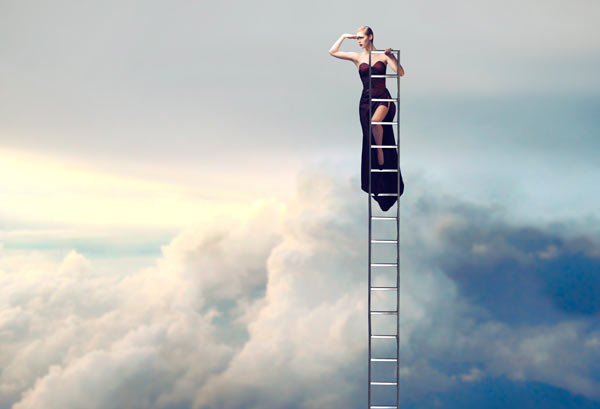 Of course! Should we find any malfunction or missed feature on your iSocket, it can simply be updated remotely! That's a fantastic feature - for sure. You think it's simple and should be implemented to each device by default? Sure! You are right. But the feature must be smart. We reckon it's impossible to make it any smarter that we have – just text FWUPDATE to your iSocket and there you are…  Read more in Chapter 13 before you do this, though. ;)
Oops, almost forgot to mention – APPS! Read this post.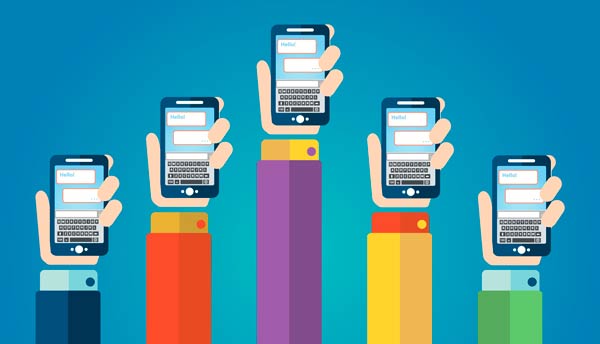 Contact us to request new features. If you are a developer – join this project and subscribe to our Developers news list to get announcements about CECO MODULE, Open API, tools for developers and our Kickstarter plans firsthand.