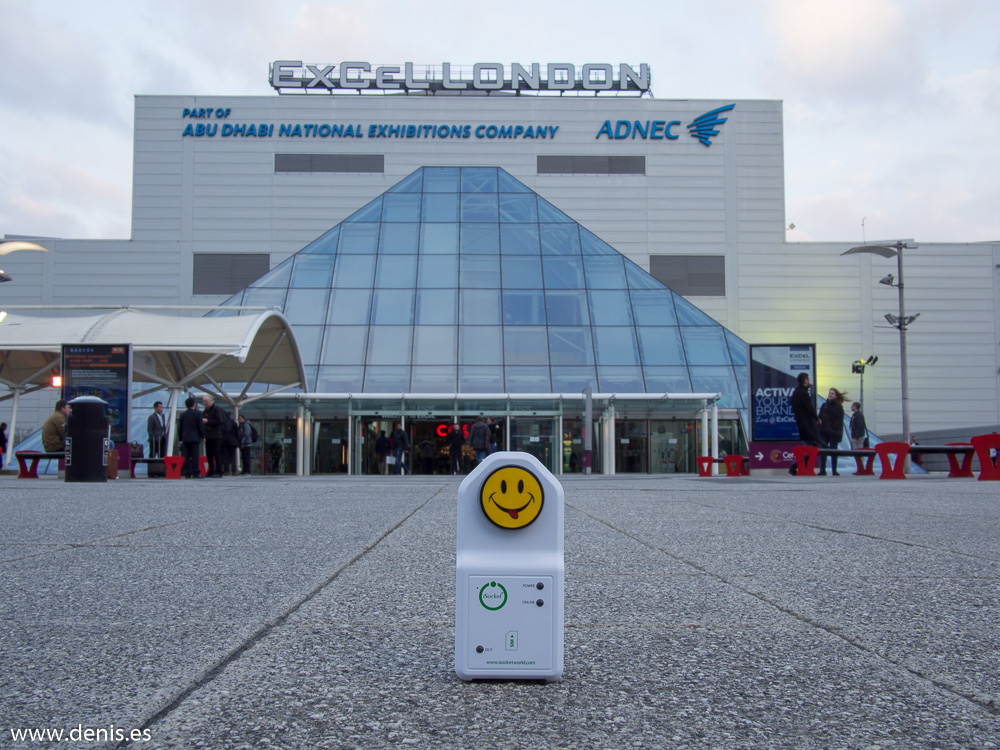 Last week we visited The IoT Connect Show, that was co-located with the  Wearables Technology Show в ExCel London. We came along to show our new iSocket 3G UK Smart Plug for monitoring power cuts and the new service for monitoring power outages at several locations.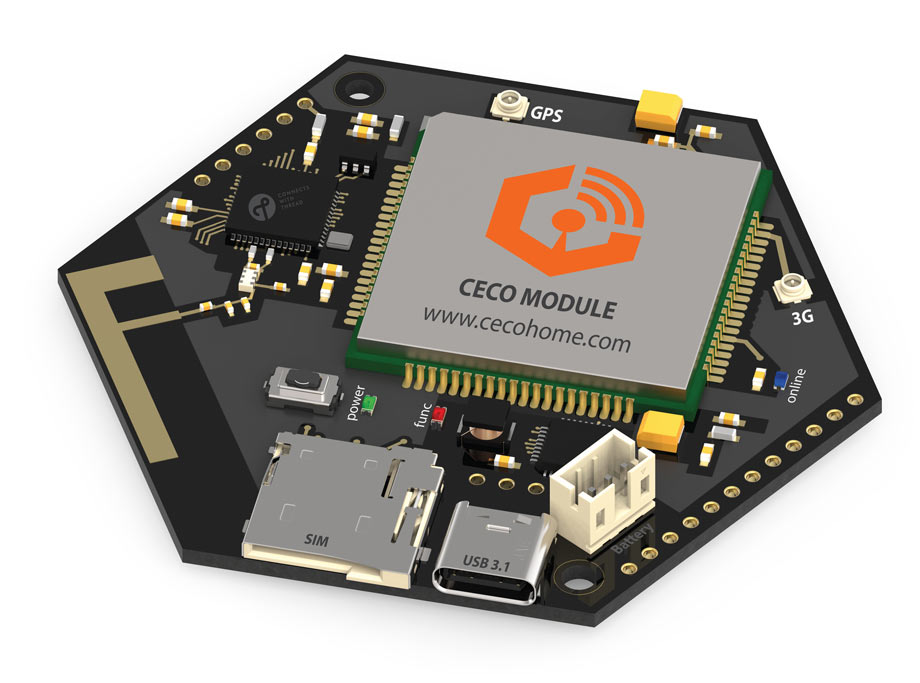 We also announced and demonstrated the new IoT module which will use 3G and Thread technologies to connect things to the Internet. This new module is for DIY Internet of Things enthusiasts who want to create their own solutions.
We had two busy days and found a lot of interest among all groups of visitors. We talked to everyone…
To business customers...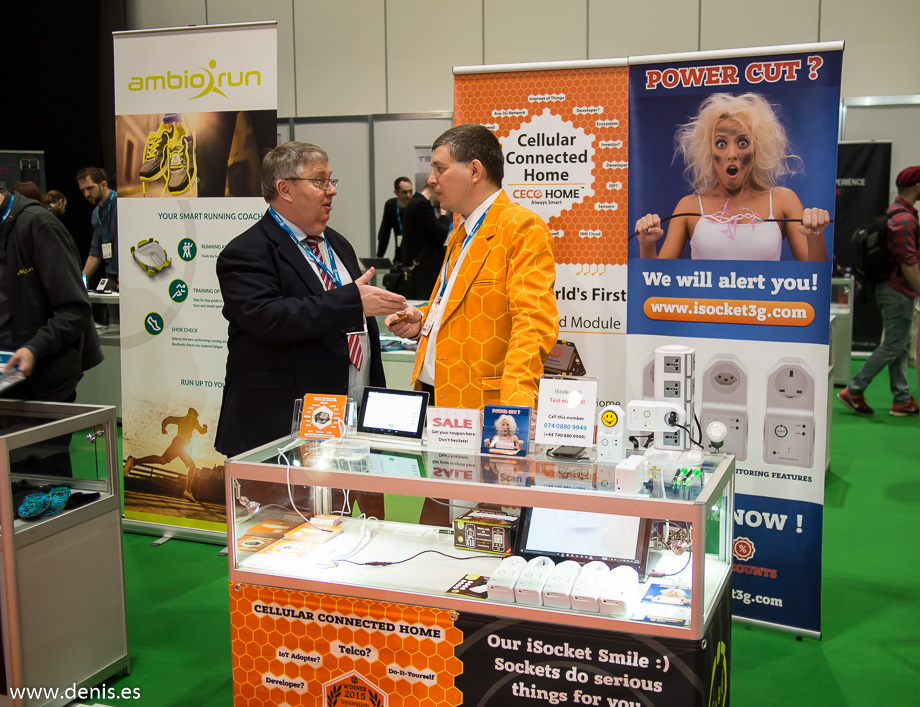 professors...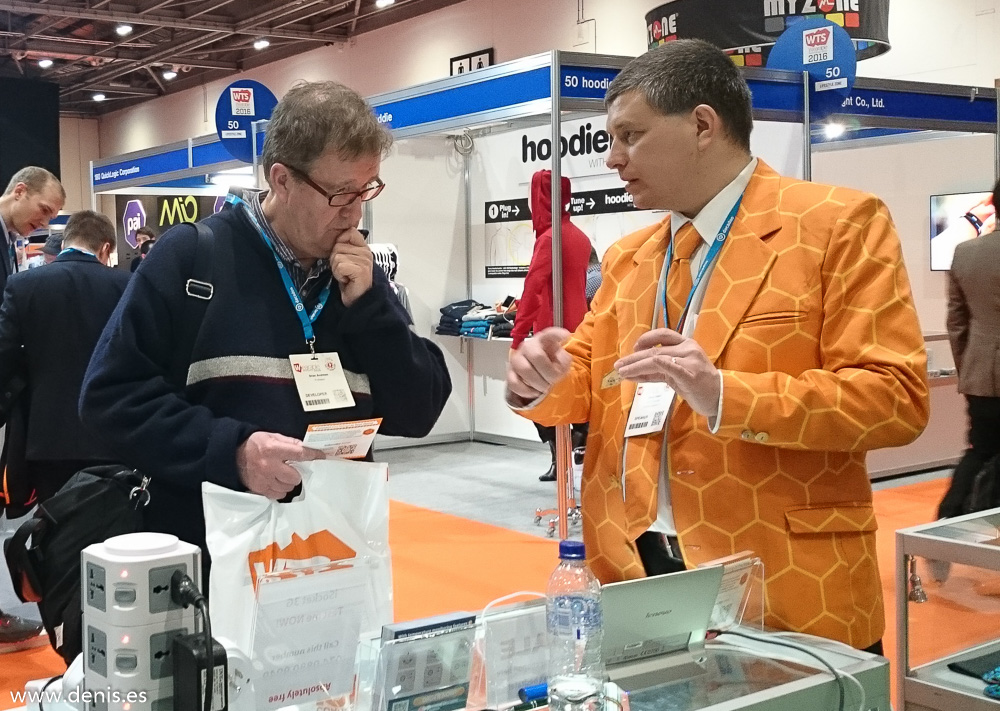 DIY electronics geeks...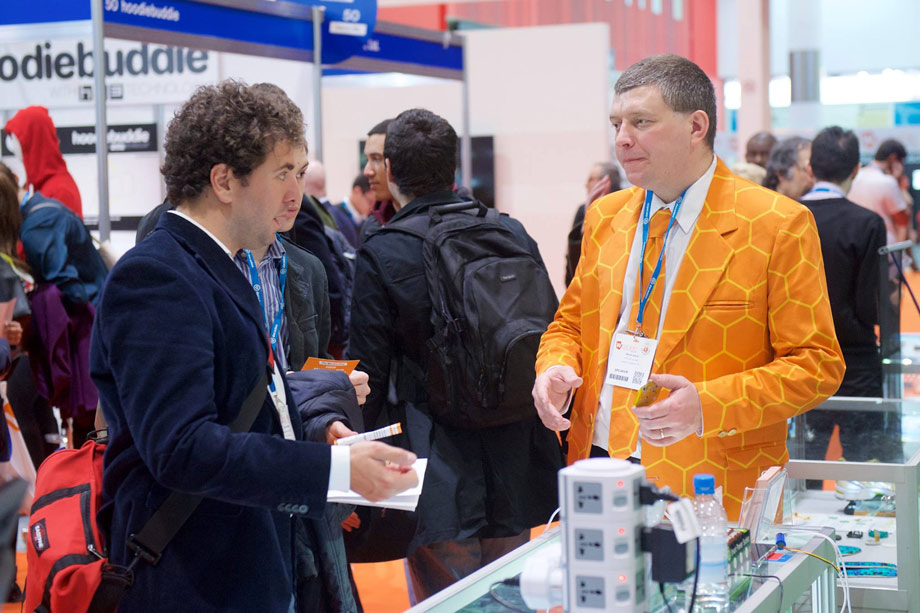 media...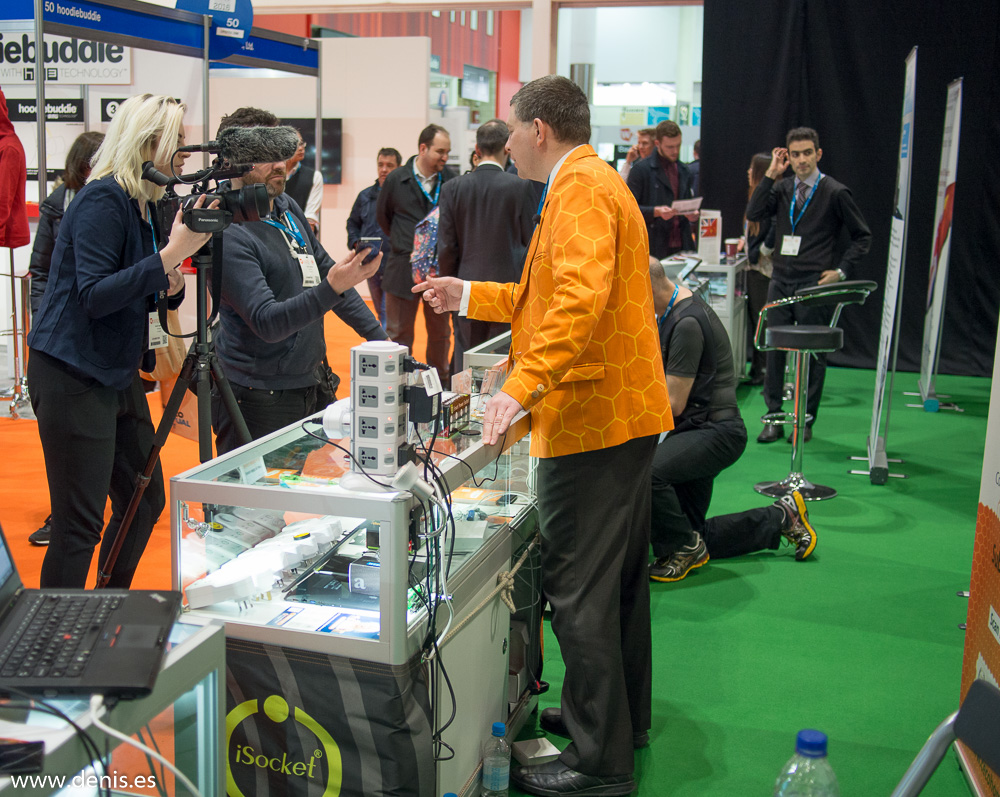 students...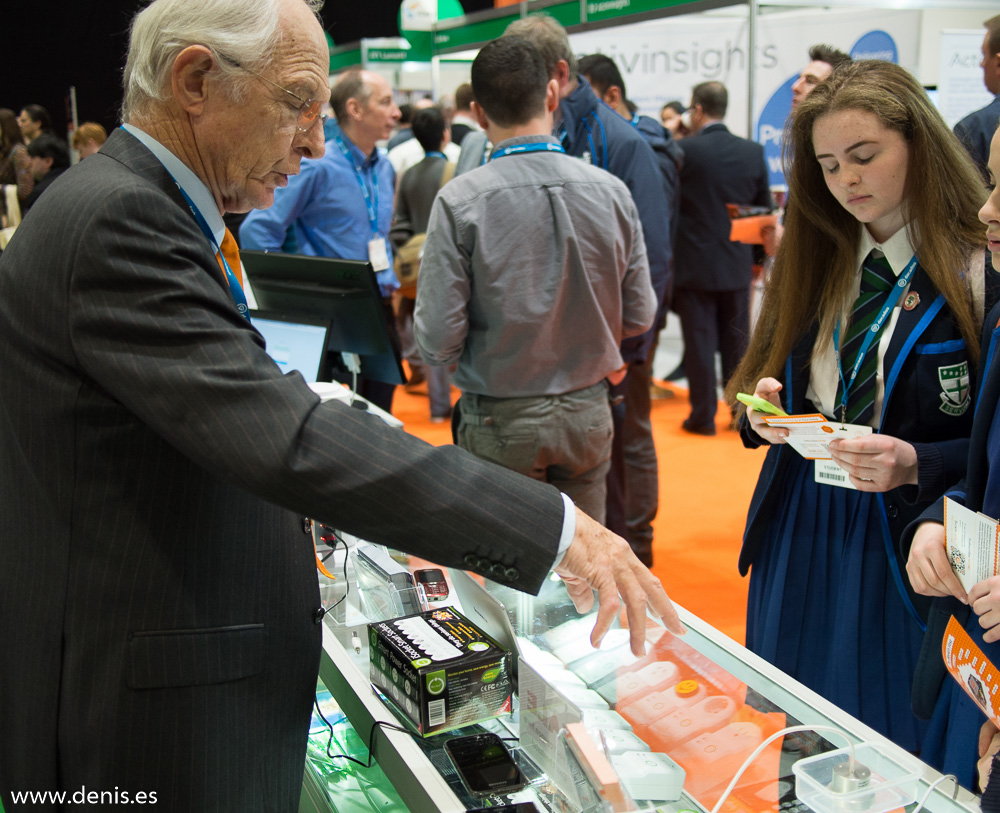 and a lady who invited us to another show. :)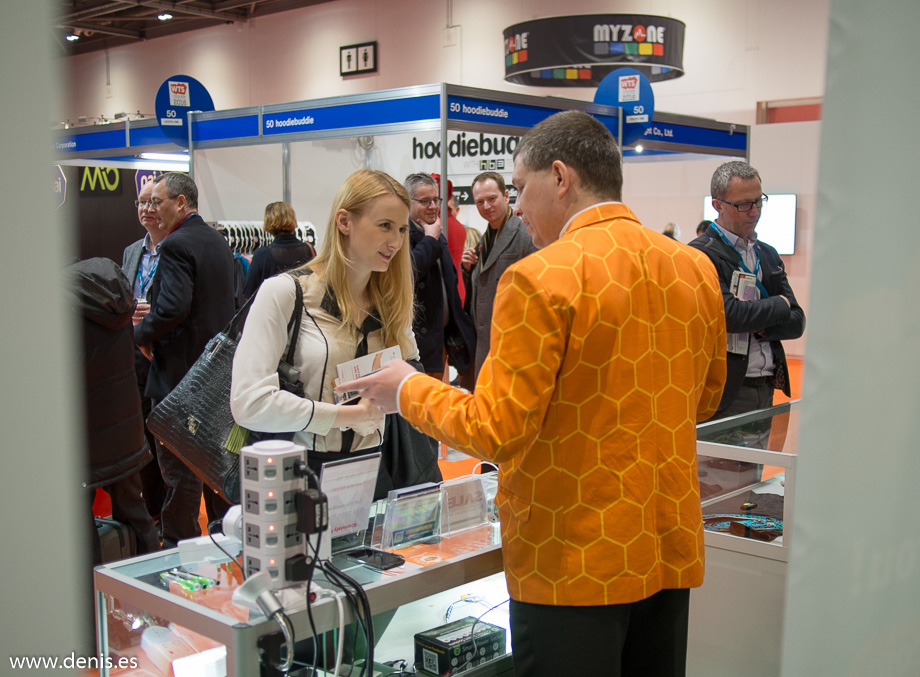 I was also a panelist on the "Security at the Heart of the Home" session where we discussed who should be responsible for security in the connected home, why it is important and how to ensure reliable security.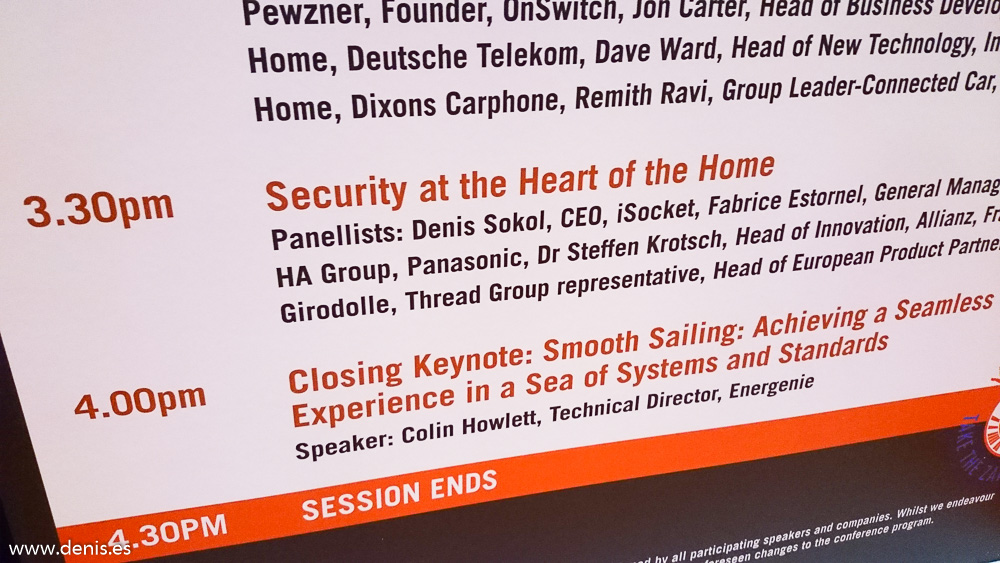 I invited Francois Girodolle from Nest, who was also a panelist at the same session, to visit our stand, and showed him the new CECO MODULE and shared our common passion for the new Thread technology.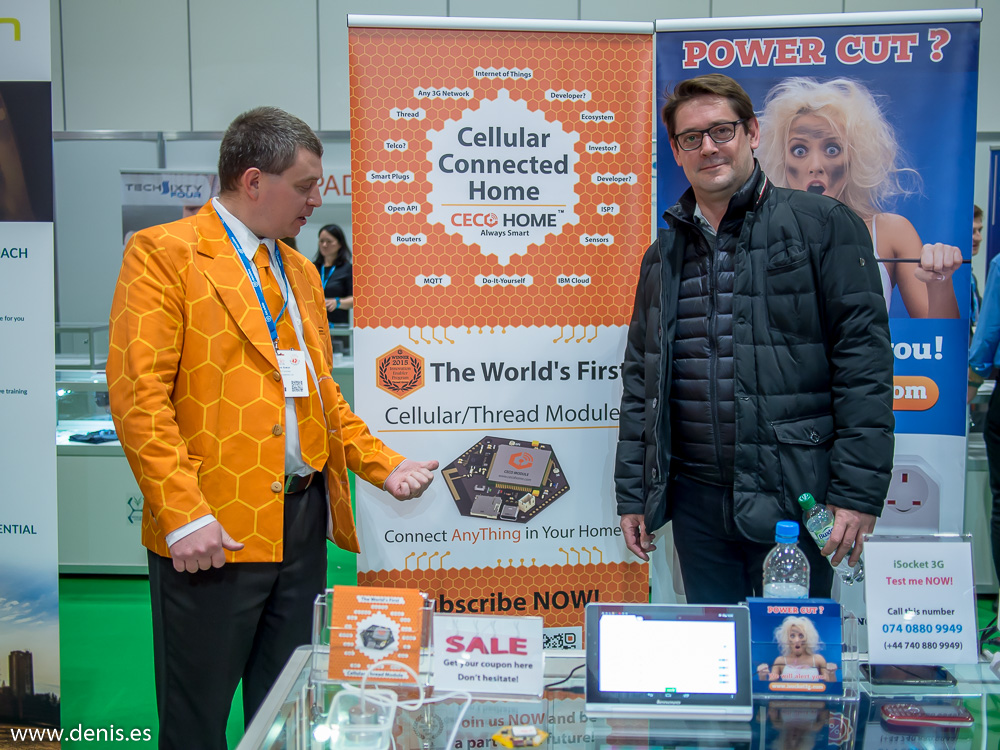 iSocket has been shortlisted as a finalist in two categories – IoT Connect and Smart Home - and was declared runner-up in the Smart Home category.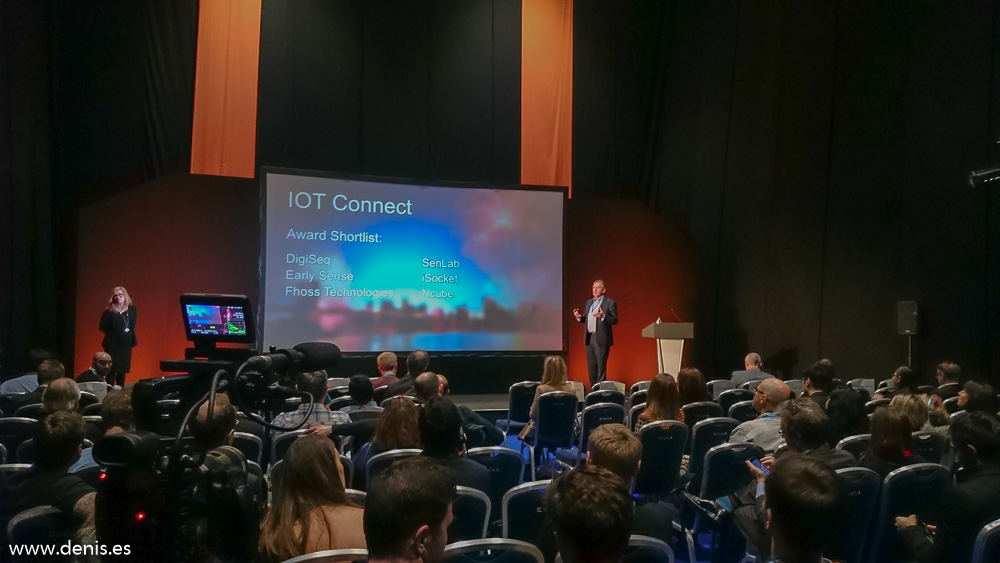 Since we are from Finland and love coffee... we used iSocket to turn on the coffeemaker remotely before our arrival at the house, so that hot coffee was ready when we arrived. It was very cold in London!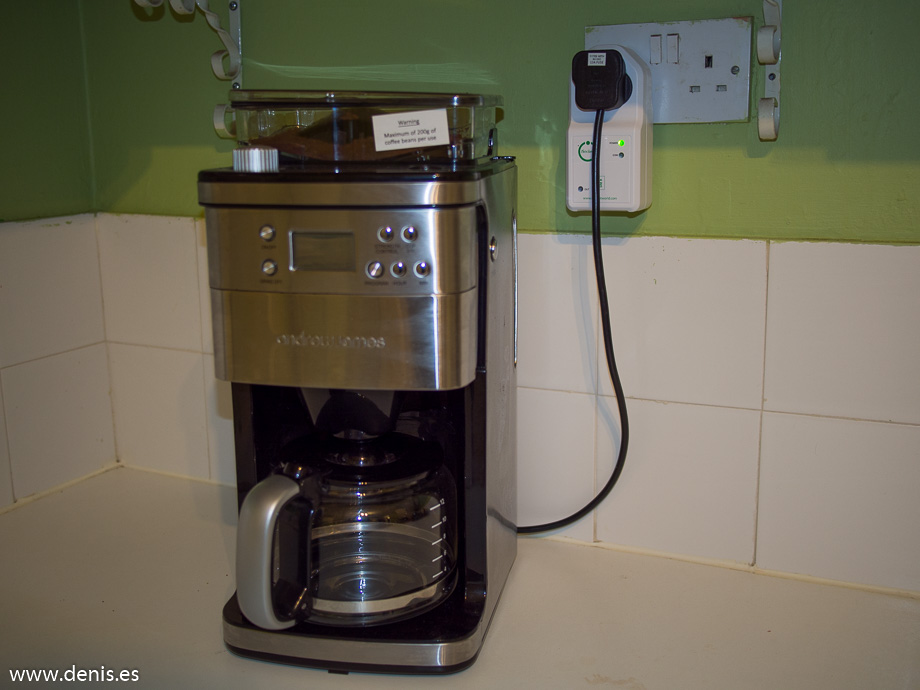 We also used one of the prototypes of CECO MODULE to check the temperature in the house remotely.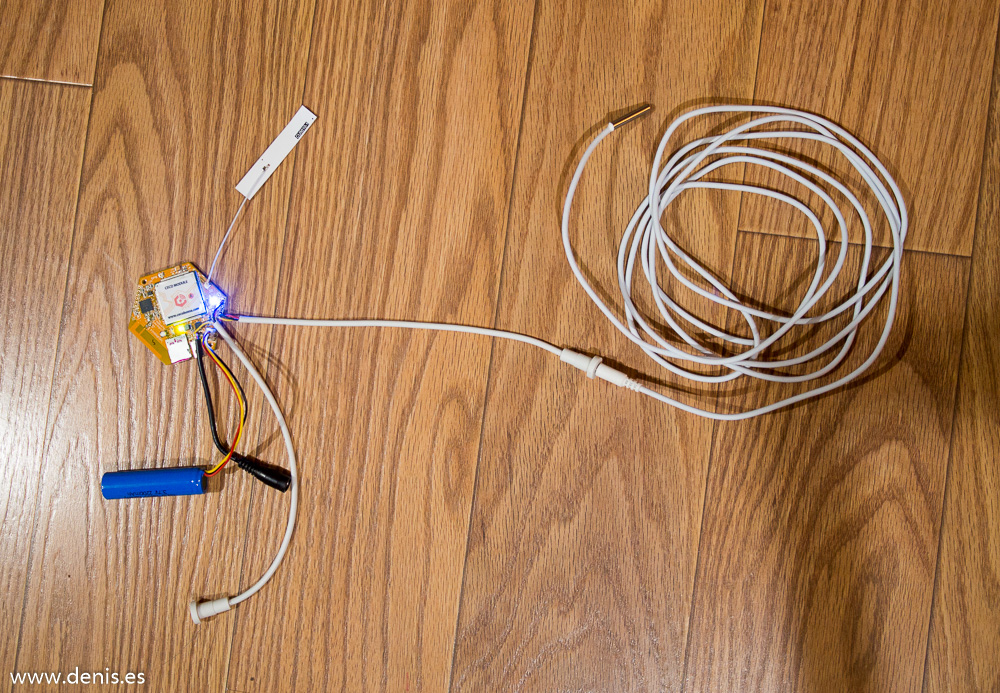 We are already "previous exhibitors". Funny, We got this brochure on the first day of our very first attendance at the exhibition. Back to the future? :)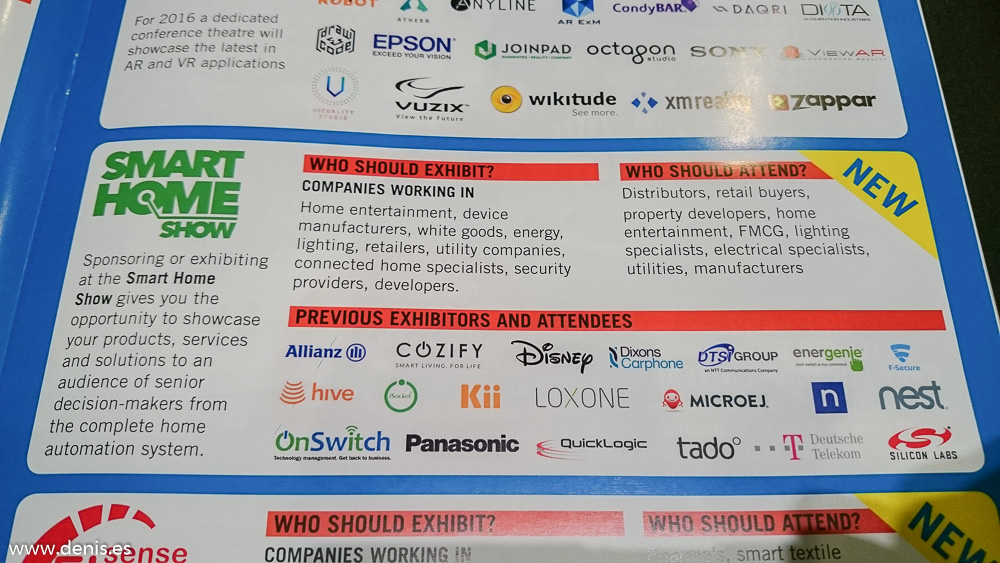 And btw, we finally figured out how iSocket always manages to slip away from us – it has wings!
Read other stories about iSocket's travels around the world:
iSocket at the Mobile World Congress